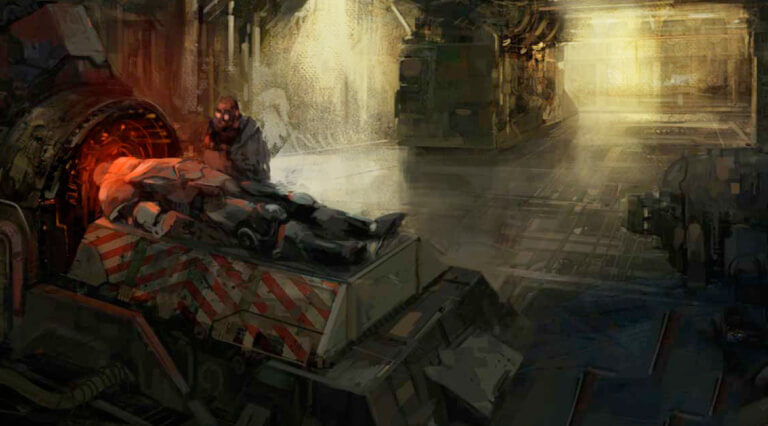 Flying Wild Hog is thrilled to announce an opening of a third studio in Rzeszow, Poland. We welcome on board a team of almost 30 veteran developers, who had worked on such titles as: Sniper: Ghost Warrior, Enemy Front, Lords of the Fallen, along with award-winning VR titles. We are sure this tight-knit team will enhance our upcoming projects with hard-earned expertise and fresh perspective.
Marcin Kryszpin, Head of the FWH branch in Rzeszow, is excited to join Flying Wild Hog in such a crucial moment:

Rzeszow's team built their renown working on dynamic, action-packed projects and we quickly have found a common ground with Hogs, who pride themselves with an unparalleled enthusiasm towards action games. We are sure that what we bring to the table will excite gamers. – he adds.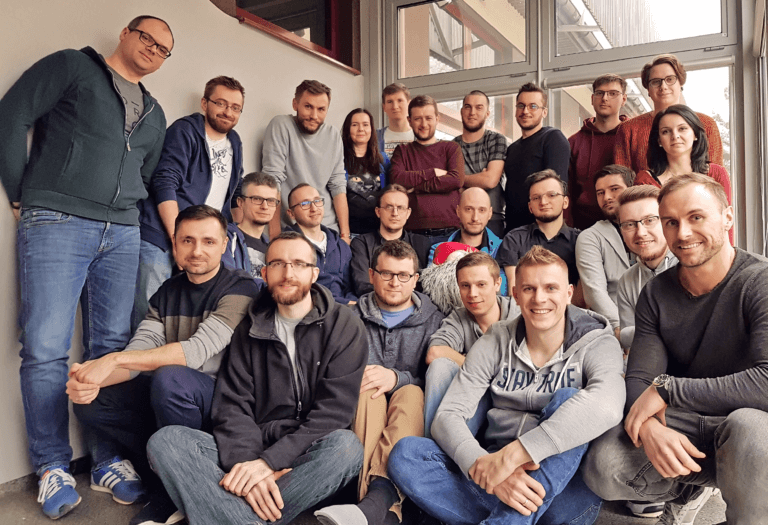 ---